About RIJP
In this world we see a lot of overconsumption and hyper-production. It's therefore our vision to minimalize the males wardrobe with high-quality products which are wearable for multiple occasions. By wearing our collection you can be sure you will show up perfectly dressed whether you go to work, on vacation or out for dinner. We strive to offer functional timeless products with the best quality for a fair price.
We build our collection with basic items which you can wear and combine in several ways. The introduction of a new product isn't tied to a specific season, the product will enter the market when it's complete and ready to be worn.
We will only expand our collection with products which add new value to your wardrobe. We select refined qualities and focus on minimalistic details to make sure we are fully satisfied with the introduction of a new product.
We are happy to introduce our first products. The RIJP collection currently consists of the following products:
Alan chino short- The Alan short is a slim fitted chino style bermuda and has a high comfort due the cotton stretch fabric. Available in navy, off white, beige, grey and green.
Brad T-shirt- The Brad Tee is a organic cotton slim fitted t-shirt. Available in navy, melange grey, green, white and black.
Cooper long sleeve polo- The Cooper shirt is a longsleeve polo made out of an organic cotton melange fabric. The collar has sophisticated canvas details and pearl buttons. Available in blue, grey and brown.
Dean chino pants- The Dean trousers are the perfect slim fitted chino and has a high comfort due the cotton stretch fabric. Available in navy, beige and grey.
Eden drawstring pants- Is a comfortable drawstring chino with a slim fit. The chino is crafted from a virgin wool and elastane blend which ensures high comfort. Available in navy and antracite.
Fender roundneck knit- Is a classic crewneck sweater with detailed collar. The extra fine merinowool quality keeps you cool & comfortable.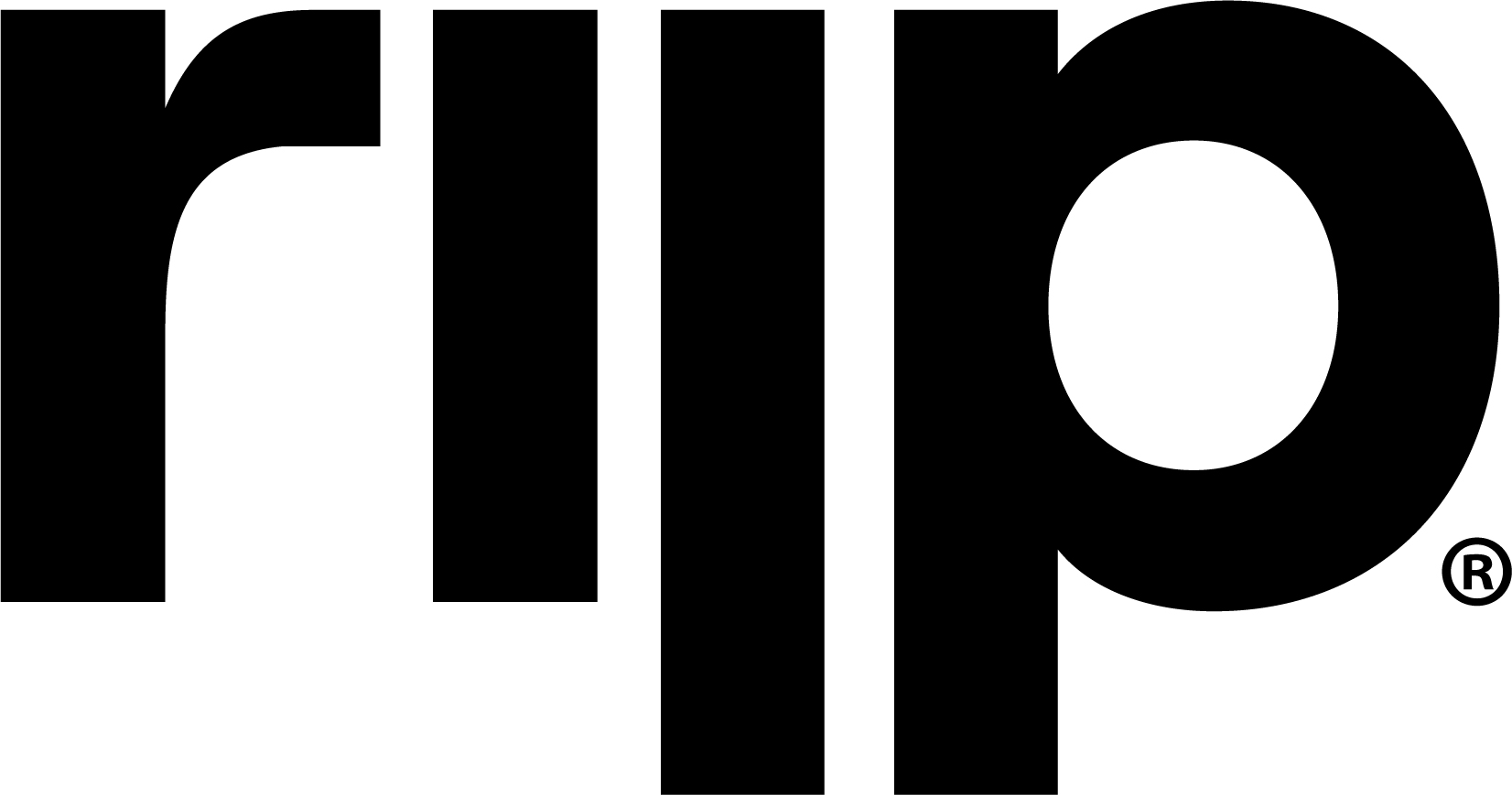 is ready to be worn.