About RIJP
In this world we see a lot of overconsumption and hyper-production. It's therefore our vision to minimalize the males wardrobe with high-quality products which are wearable for multiple occasions. By wearing our collection you can be sure you will show up perfectly dressed whether you go to work, on vacation or out for dinner. We strive to offer functional timeless products with the best quality for a fair price.
We build our collection with basic items which you can wear and combine in several ways. The introduction of a new product isn't tied to a specific season, the product will enter the market when it's complete and ready to be worn.
We will only expand our collection with products which add new value to your wardrobe. We select refined qualities and focus on minimalistic details to make sure we are fully satisfied with the introduction of a new product.
We are happy to introduce our first products. The RIJP collection currently consists of the following products:
Alan chino short- The Alan short is a slim fitted chino style bermuda and has a high comfort due the cotton stretch fabric. Available in navy, off white, beige, grey and green.
Brad T-shirt- The Brad Tee is a organic cotton slim fitted t-shirt. Available in navy, melange grey, green, white and black.
Cooper long sleeve polo- The Cooper shirt is a longsleeve polo made out of an organic cotton melange fabric. The collar has sophisticated canvas details and pearl buttons. Available in blue, grey and brown.
Dean chino pants- The Dean trousers are the perfect slim fitted chino and has a high comfort due the cotton stretch fabric. Available in navy, beige and grey.
Eden drawstring pants- Is a comfortable drawstring chino with a slim fit. The chino is crafted from a virgin wool and elastane blend which ensures high comfort. Available in navy and antracite.
Fender roundneck knit- Is a classic crewneck sweater with detailed collar. The extra fine merinowool quality keeps you cool & comfortable.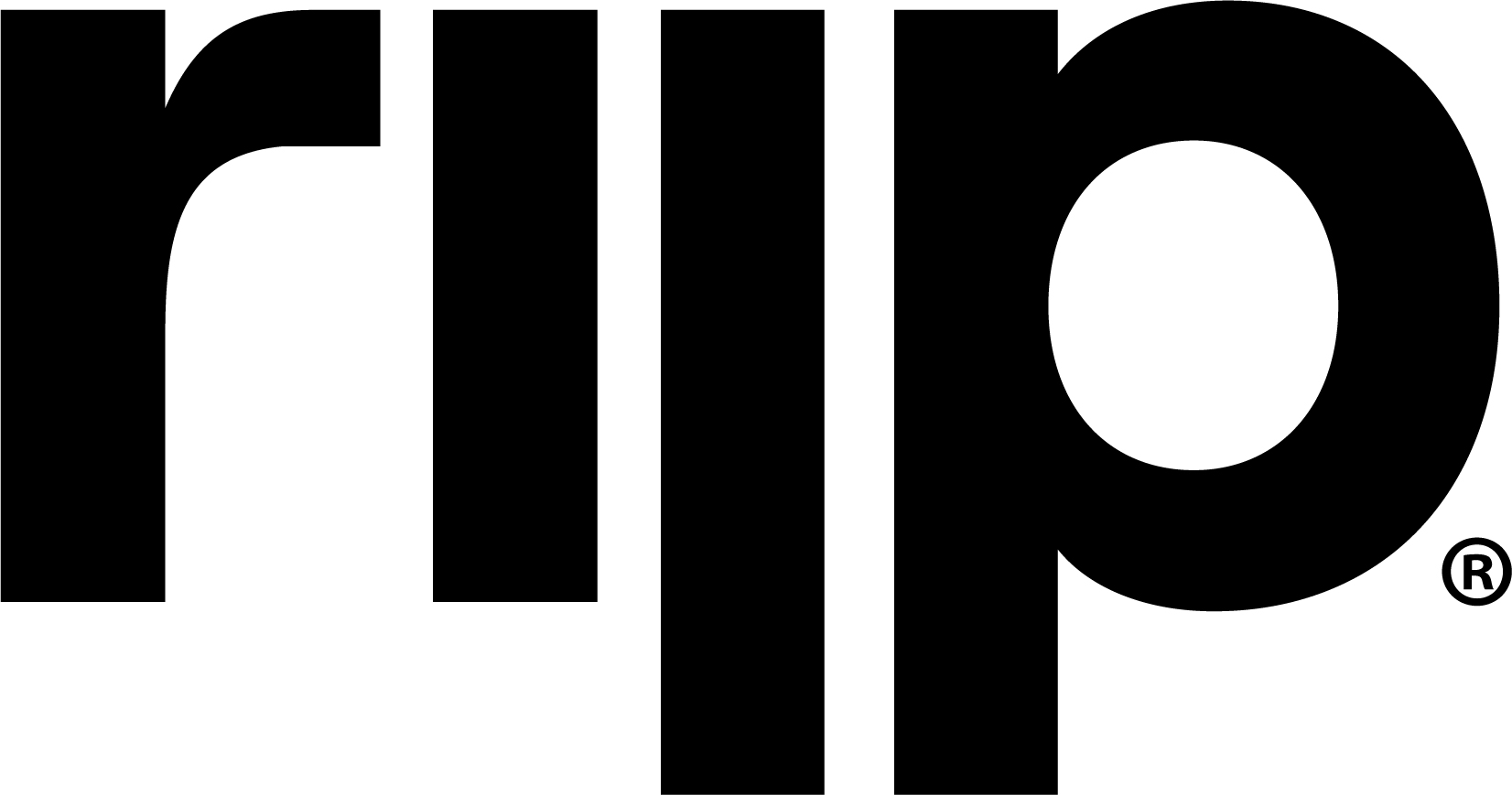 is ready to be worn.


Factories
Our collection is produced by two different specialized factories located in Portugal near Porto. We work with these factories because they are constantly looking for sustainable improvements in their equipment as well as qualified education for their staff. All their knowledge, perfectionism and attention for details can be found in our products.
We are constantly looking for the best qualities together with our factories. Before we start a production, the products are worn and tested until we are completely satisfied with the quality, fit and details. Every product is a timeless, functional, comfortable and valuable addition to your wardrobe.
The Brad tee and Cooper shirt are crafted under the same roof. The story of this manufacturer is based on the time-honored Portuguese textile tradition, maximized by the founders experience from dyeing to weaving. They believe that excellence can only be achieved through a long and wide knowledge of different areas within the industry.
The manufacturer of our Alan short, Dean trousers and Eden trousers is established in 1984 and originally dedicated to the manufacturing of classic men trousers. It's their mission to add value to each product with quality and continuous improvement, using innovative methods to ensure success and sustained growth.
A brand becomes more recognisable by their unique details and trims. This is why we created our own main-, wash & care labels, hangtag and branded buttons to give our products a unique and well thought touch. Our trims are crafted by an Italian manufacturer who has been in the industry since 1974. They focus closely and accurately on the smallest details which is accompanied by creativity and sophisticated designs.
Sustainability
Sustainability is a must in every business, so it is at RIJP. We think the ethical option is always the best choice if it meets the desired quality standards. We design, produce and sell high quality products for all men with a sustainable point of view.
RIJP is excluded from any types of sale. Since we think sale stimulates overconsumption and overproduction. To avoid overproduction we manufacture limited quantities in refined timeless colors based on the wishes of our customers.
We chose to work with partners located in Europe to limit transport distance, be able to visit our suppliers and work on a long lasting relationship. Besides that we also expect our partners to make ethical choices during their proceedings.
We're continuously searching for new methods to minimalize the impact we have on the environment. Right now: - Production are Europe only - Suppliers are GOTS certificated - BCI Cotton - Good working environment - Dying process is free of damage chemical substances - Transport by land, not by air - Timeless and durable products - High-quality products to ensure longevity - Minimal labelling - Spare buttons on request - Small production batches over mass production -Shipping boxes are FSC® certified - Recycled materials for labelling and hangtags.